Paying with cryptocurrency is a good way to save money and it is very quick and easy once you get setup. The process is simple and you only have to do it the first time. Read on to see how to buy kratom with Bitcoin.
Registering & Verifying with Coinbase
1. In your internet browser, go to https://coinbase.com 2. Click "Get started" in the upper-right corner of the home page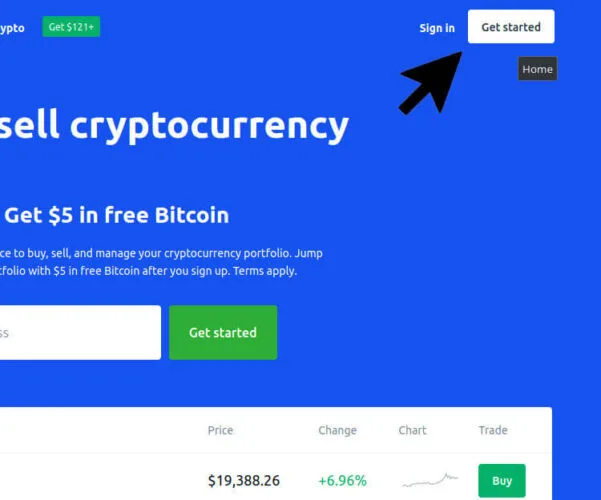 3. In the box that appears next, fill in your name, email address, desired password, and your state of residence then click Create Account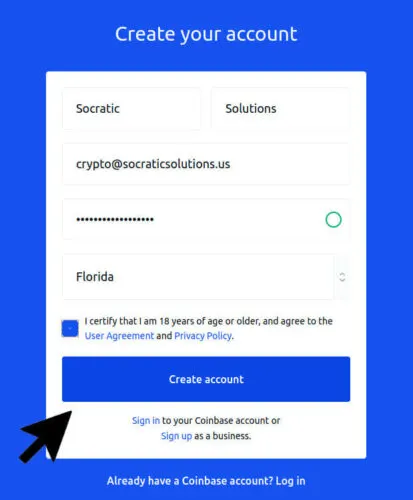 4. An email will be sent to the address you just entered, so open up your mail client and head to your inbox. You may want to check your spam folder in case the message got caught up there. 5. You will see the an email that looks like this with the subject line containing "Please Verify Your Email Address" (or something similar). Click to be redirected to Coinbase where you will continue. 6. Read through Coinbase's User Agreement and click Accept Terms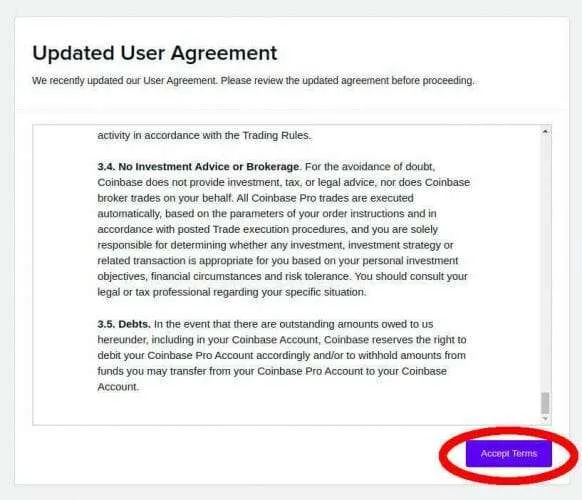 7. You will next need to enter your phone number for identification and to enable two-factor authorization (2FA). 2FA is simply an added authentication step required to access your account (the first is your password when you login). You will get a text message containing a numeric code about seven digits long.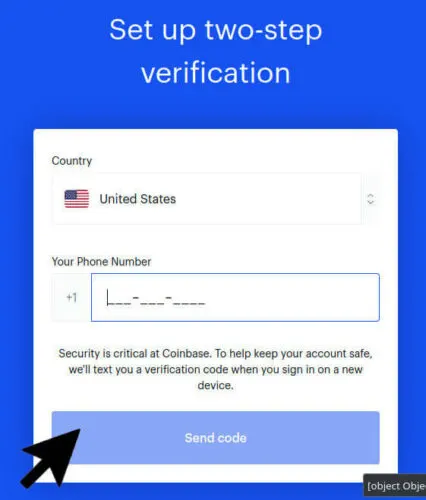 8. Enter the code you received to finish verifying your phone number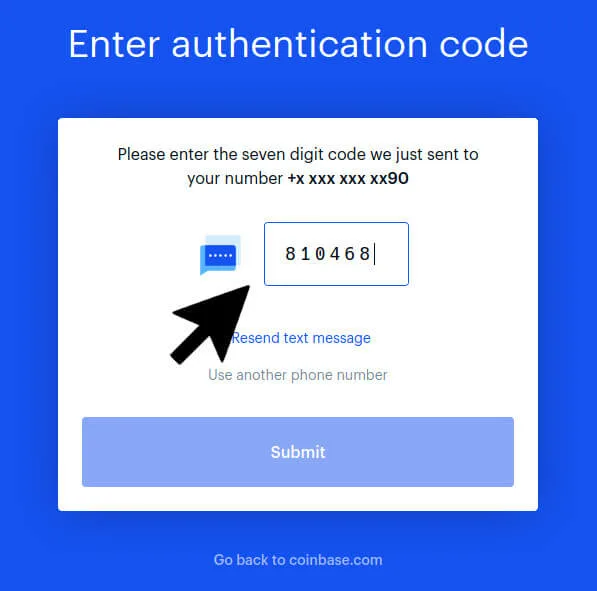 9. Fill in your name, data of birth, address, your primary reason for using Coinbase, the source of your funds (you can make up anything), employment status (can also be made up), and the last four digits of your social (will be matched to the name, so use yours)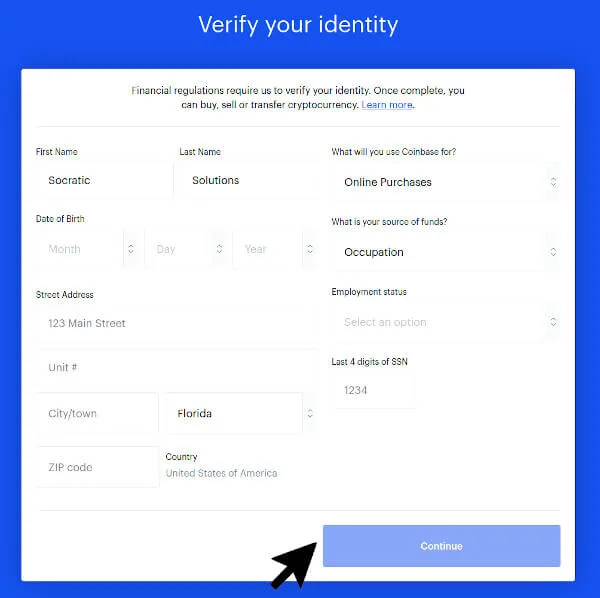 10. In order to buy kratom with Bitcoin you will need to verify your identification information. You will only have to do this one time.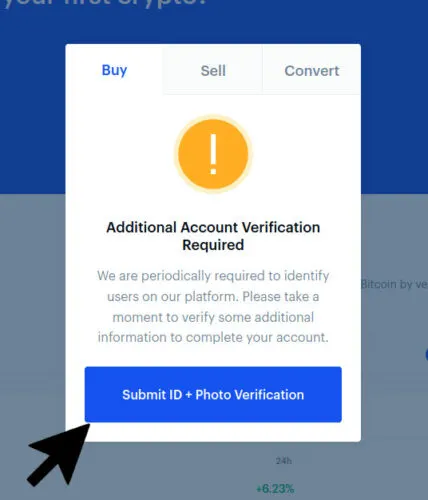 11. Click on either driver's license or state-issued ID card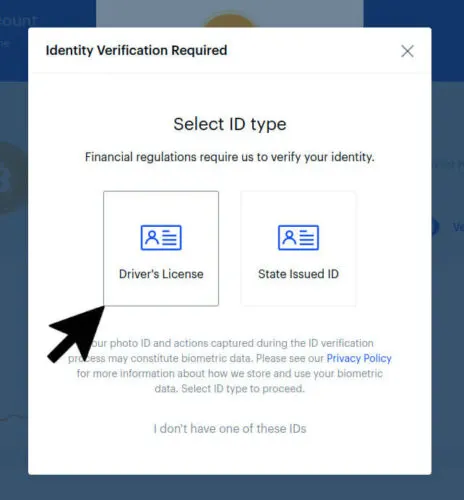 12. Follow the on-screen prompts to finish verifying your identity. You will need to submit a photo of your ID along with a photo of yourself as per Coinbase's policies.
Buying Bitcoin
1. To buy kratom with Bitcoin, you must first acquire the Bitcoin. Click on View Asset from your main dashboard.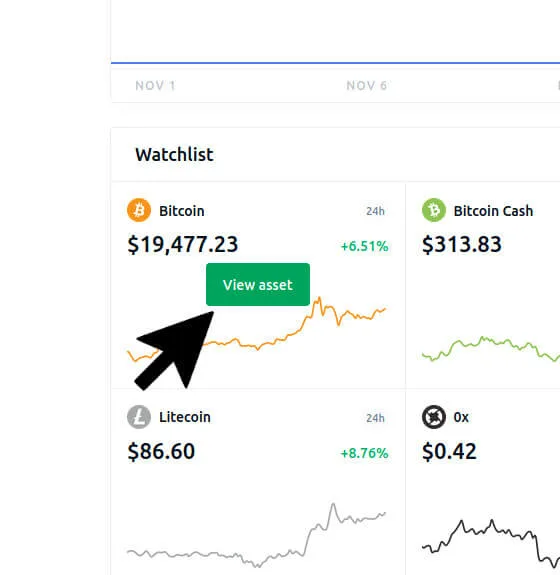 2. Enter the amount of Bitcoin you'd like to buy, which is shown by default in USD, then click Preview Buy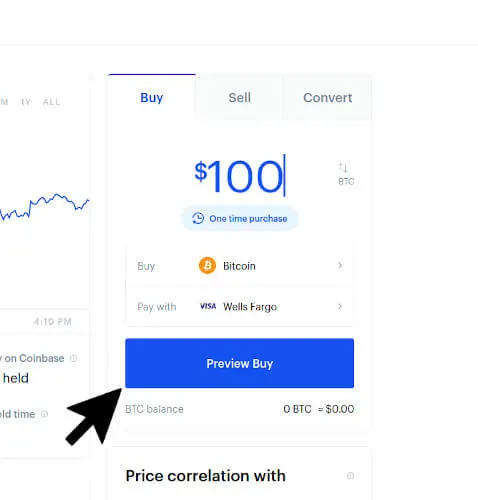 3. If everything looks good, click Buy Now. Congrats – you have now finished buying Bitcoin.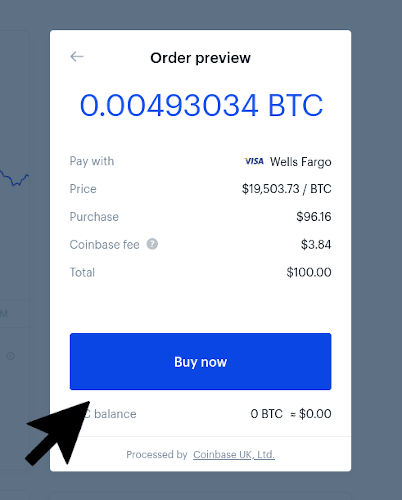 1. From the Coinbase home page, click Send in the upper-right corner

2. Enter the amount of Bitcoin you'd like to buy in USD and click Continue. You may switch from USD to BTC by clicking on the letters "BTC" under the up/down arrows to the right.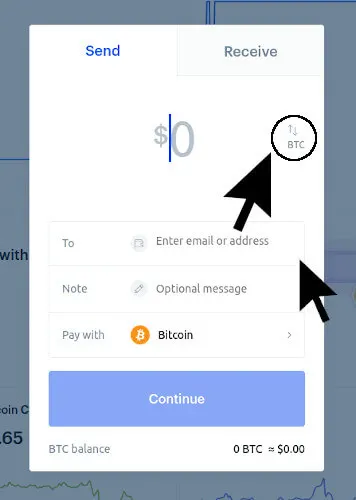 3. On the next screen, paste-in the BTC wallet address you're sending to or use the QR code icon to take a picture of a code (this will fill in the address for you), confirm it's correct, then click Send to execute the transaction.
1. Begin by placing your order the same way you normally do. If you buy kratom with Bitcoin, you will save 5% automatically. Just choose the option that says "Pay With Cryptocurrency Like Bitcoin & More." You will be directed to this screen: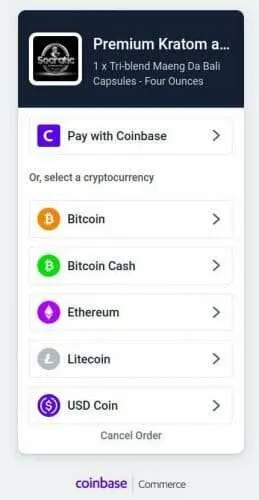 2. Then you will see this screen which provides our payment wallet address and amount of coin(s) to send. For help with this, see the previous section. The payment window will automatically update almost instantly after you send your coins and this screen will confirm your payment is complete.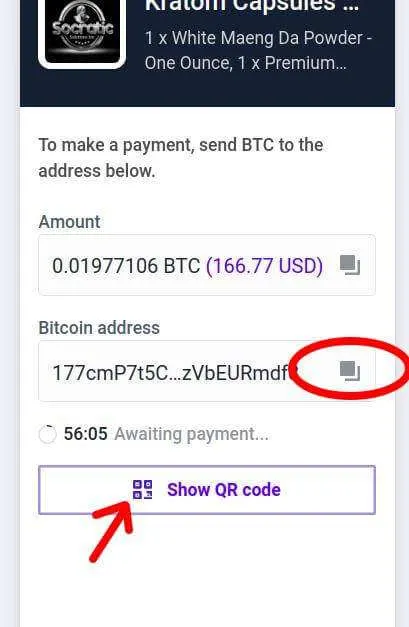 3. That's it! Every other aspect of your order will go on the same way as any other payment method. If you try to buy kratom with Bitcoin and run into any issues, please simply reach out and we'll help you straighten things out.